We have 100 years of good neighboring experience.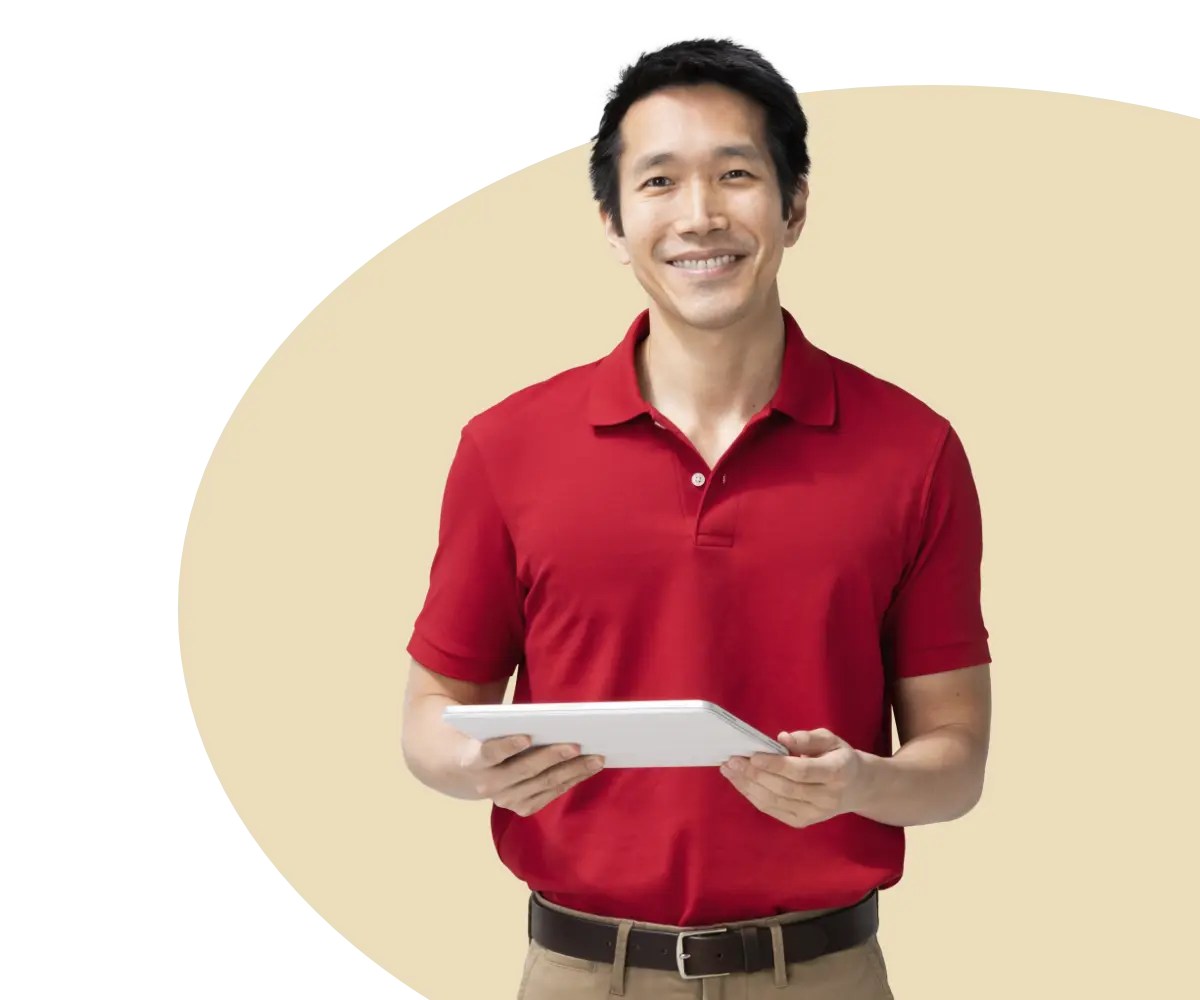 Arty Pagan
State Farm® Insurance Agent
We're in your corner and on it.
Simplify your life: design a Personal Price Plan® with State Farm
Everyone loves saving money. Create a Personal Price Plan® that protects what's important to you – family, things and your bottom line. From safe driving rewards, bundling options and discounts, you can create a solution that's right for you.
Get on-the-go convenience with State Farm Mobile App.
24-hour emergency roadside assistance when the unexpected happens.
Welcome, young drivers!
You're a good driver. Get rewarded for it! Using our Drive Safe & Save app, you could qualify for savings based on how you drive.
What's covered with State Farm pet insurance?
Trupanion® can help cover hereditary or congenital conditions, such as elbow and hip dysplasia, cherry eye, thyroid disease, and other chronic issues.